Here to foster the growth and imagination of your children.
Ms. Sigrid, our teacher, and Dr. Stevens, our Director have over forty years of experience  teaching in Waldorf schools. What makes our approach so successful? We honor the childhood years. We create a classroom environment that is worthy of imitation. We allow the children to engage in creative play as well as a structured series of practical activities. Waldorf Education has been in the United States since 1928 and this play-based experiential learning method is a proven approach that children love. This love of school in the earliest years can lead to a life-long love of learning.
Sigrid D'Aleo
Lead Kindergarten Teacher
Sigrid D'Aleo was born and raised in the beautiful Austrian Alps where she had time in the natural world surrounded by traditional, authentic small European village life.
She received her Waldorf Early Childhood Teaching Certification in 1998 form the Waldorf Institute of Sunbridge College.
She has taught in Waldorf Kindergartens for over 20 years and was a co-founder of the Forest kindergarten of the Waldorf School of Saratoga Springs and the Saratoga State Park. For the last 10 years Sigrid has been devoted her work to teaching and developing Farm and Forest Kindergartens in the States and abroad. 
Sigrid is a certified Biodynamic Craniosacral Therapist, Yoga Teacher and Colon Hydro Therapist and Founder/ owner of Yamuna Healing Arts, a small Business focusing on gut health.
In her free time she likes to walk the beach, hike the mountains, do yoga, play her harmonium and spend time with her friends and her daughter, Lucca, who is a Waldorf Graduate and lives in Portland Maine.
Lee D. Stevens, Ph.D., is a Psychologist and Educator, and serves as the Director of The Acorn School. He trained as a Waldorf Teacher in the 1970's and began his 20-year Waldorf teaching career at the Chicago Waldorf School in 1978. His Waldorf career travels took him to Minneapolis, Santa Monica California, and New York City.
Lee and his wife Alecia moved to Charleston in 2014, and along with Kaleigh McMillan, formed a Board of Trustees and began having information meetings for interested families which led to the school's opening in September of 2016.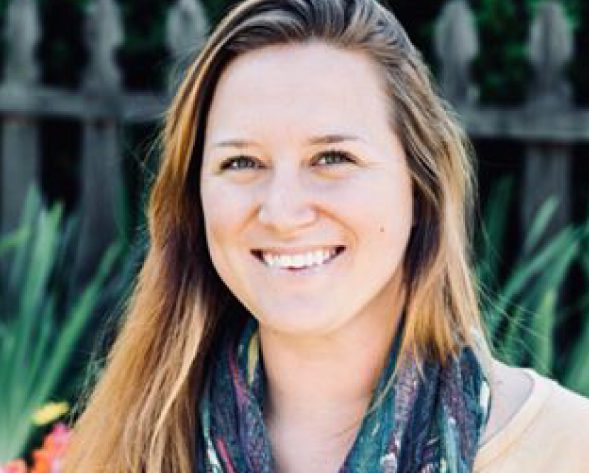 Katie Ulm
Kindergarten Teacher
Katie arrived at The Acorn School in 2017 as an experienced Montessori teacher. She is beginning her third year of teaching in our kindergarten. Ms. Katie is also doing the Waldorf Teacher Training Program through Sunbridge College. She has one year remaining of their three-year program.