Here to foster the growth and imagination of your children.
What makes our approach so successful? We honor the childhood years. We create a classroom environment that is worthy of imitation. We allow the children to engage in creative play as well as a structured series of practical activities. Waldorf Education has been in the United States since 1928 and this play-based experiential learning method is a proven approach that children love. This love of school in the earliest years can lead to a life-long love of learning.
Lee D. Stevens, Ph.D., is a Psychologist and Educator, and serves as the Director of The Acorn School. He trained as a Waldorf Teacher in the 1970's and began his 20-year Waldorf teaching career at the Chicago Waldorf School in 1978. His Waldorf career travels took him to Minneapolis, Santa Monica California, and New York City.
Lee and his wife Alecia moved to Charleston in 2014, and along with Kaleigh McMillan, formed a Board of Trustees and began having information meetings for interested families which led to the school's opening in September of 2016.
Bess Colins
First Grade Teacher
Bess Collins has a Bachelor of Arts degree in Theatre and a Masters of Science degree in Elementary Education. She comes to us having taught multiple years in the elementary grades in the Charleston area. This summer she began her Waldorf training with a 38 hour course designed by the legendary Waldorf teacher Eugene Schwartz. We are thrilled to have Bess with us as the teacher for our new First Grade.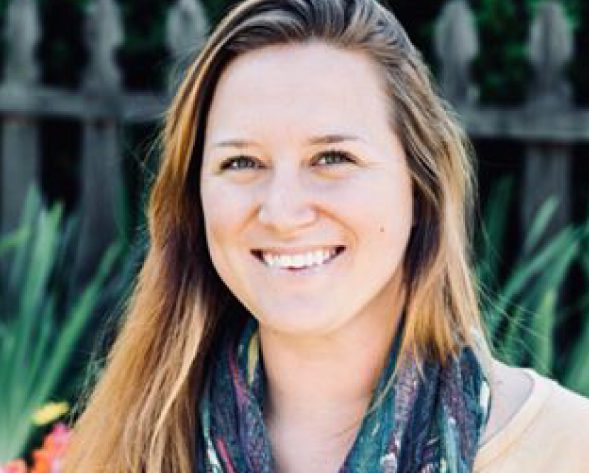 Katie Ulm
Lead Kindergarten Teacher
Katie arrived at The Acorn School in 2017 as an experienced Montessori teacher. Having now completed the three year Waldorf Teacher Training Course she has become the Lead Kindergarten teacher at The Acorn School.